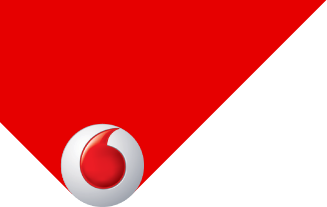 The Internet of Things (IoT) is transforming lives and business. But the journey to IoT success can be a mystery. We've brought together expert opinion - from across Vodafone and from our customers - to help demystify the IoT and create the business case for IoT in your organisation. In addition to the insights and information on this page, we will also publish regular blogs on all things IoT.
Be inspired
New applications of IoT technology are being created all the time with amazing results. Here are a just a few examples of how IoT is building a better tomorrow by transforming lives and businesses today.
Be informed
We give you the basics, the facts and the insight so you can see how your business shapes up against the competition and what you need to do to stay ahead.
Be reassured
Perceived risks around ROI, complexity, privacy and security are barriers to IoT adoption. We bring together expert opinions and key facts to help you make sense of the issues and to understand how to implement a successful IoT project.
Be ready
IoT is all about action at the cutting edge of how we live, do business, and govern ourselves. We show you how we can help you build your IoT business case and how specific technologies can make a difference to you right now – as well as into the future.
Ask us a question or sign-up for an IoT Innovation Taster Session
Are you interested in finding out more about how to define your IoT journey and to harness the disruptive potential of IoT? Register your interest for a personalised IoT Innovation Taster session at Vodafone's HQ in the UK or request a call.
Email: iot@vodafone.com
Phone: 0044-7444-325-793